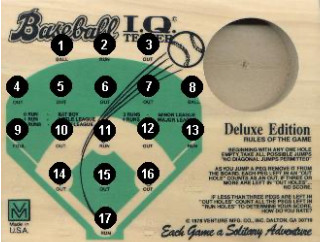 A Beloved Classic
Since 1975 we have provided classic peg games that have been enjoyed by every generation.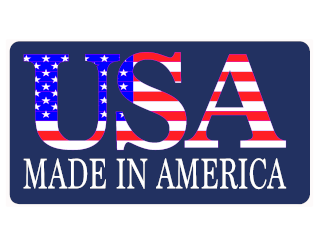 American Made
Cut and printed in Dayton, Ohio. We provide an American classic manufactured with American quality.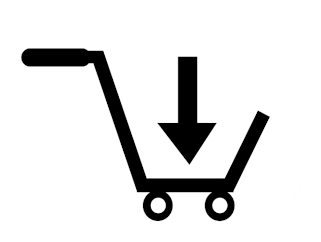 Fun Everywhere
Our games are most often associated with homestyle restaurants, such as Bob Evans. But you can now also order them directly.